Note: For plus power, please note that there will be 4-6 weeks waiting time if the product is out of stock.
Buy More, Save More
4 boxes – $178 (usp $220)
FREE delivery when you purchase $200 and more!
Product Description
Avaira Vitality®
If you're short-sighted or long-sighted and want the most for your money, choose CooperVision® Avaira Vitality™ contact lenses for exceptional lens technology at a surprisingly affordable price. They're made from an advanced silicone hydrogel material specially developed for long-lasting comfort, easy handling* and a healthy lens-wearing experience. And Avaira Vitality contact lenses have the same trusted optical design features as our premium Biofinity® contact lenses to help provide you with crisp, clear vision.  They're a smart choice for savvy contact lens wearers like you.
The features you'll love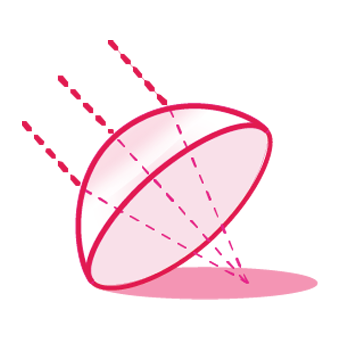 The Aberration Neutralizing System™ is designed to enhance vision quality by minimising an optical imperfection† commonly found in eyes.
Advanced material naturally attracts water molecules, keeping the entire surface of your lenses continuously moist throughout your day.
High breathability allows your eyes to get 100% of the oxygen they need‡, which helps keep them white2 and healthy