Note: For plus power, please note that there will be 4-6 weeks waiting time if the product is out of stock.
Buy More, Save More
4 boxes – $238 (usp $260)
FREE delivery when you purchase $200 and more!
Product Description
Biofinity®
If you demand exceptional quality, turn to CooperVision® Biofinity® contact lenses for a remarkable balance of comfort, breathability and crisp, sharp vision. Whether you are short-sighted or long-sighted, these advanced contact lenses are specially designed to deliver remarkable visual performance. Biofinity contact lenses are made with CooperVision® Aquaform® Technology, providing 100% of the oxygen your eyes need* to help them stay healthy1, and give your eyes natural wettability and premium comfort throughout your busy days.
The features you'll love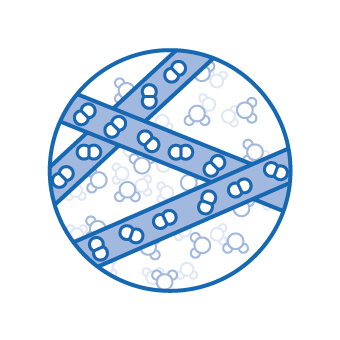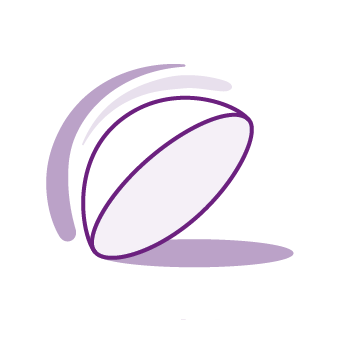 The Aberration Neutralizing System™ is designed to enhance vision quality by minimising an optical imperfection†

commonly found in eyes.

Aquaform Technology locks in water – so you can have incredible comfort all day long – and helps your eyes stay clear and white, by delivering the oxygen your eyes need.
A smooth surface with special rounded edges enhance comfort by minimising interaction between your contact lenses and your eyelids.