Note: For plus power, please note that there will be 4-6 weeks waiting time if the product is out of stock.
Buy More, Save More
4 boxes – $210 (usp $248)
FREE delivery when you purchase $200 and more!
Product Description
Proclear® 1 day
If you're short-sighted or long-sighted and love the convenience of daily disposable contact lenses but experience eye dryness and irritation during lens wear, CooperVision® Proclear® 1 day contact lenses may help. They're made with PC Technology™ which was specially created for contact lens wearers like you; it binds water to your lenses, helping them remain fresh and comfortable all day long. Focus on life and not on your contact lenses with Proclear®.
Features you'll love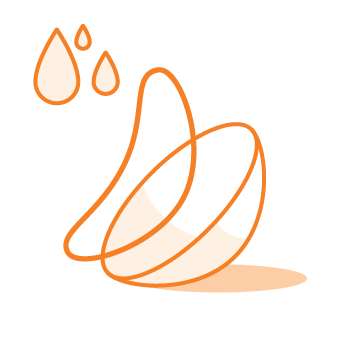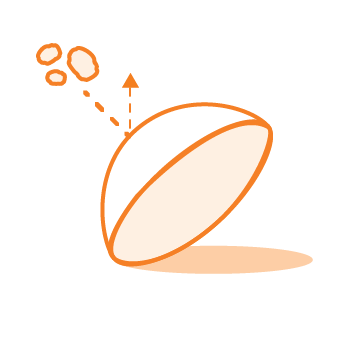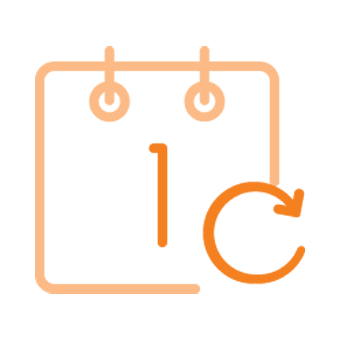 PC Technology™ binds water throughout each Proclear® contact lens, creating a shield around it, keeping the lens clean. Contact lenses stay hydrated, helping them feel moist and comfortable throughout the day.
The Proclear® lens material helps you avoid eye irritation by resisting deposit build-up over the course of your day.
Convenient daily replacement schedule with no cleaning required.